Now I KNOW I am not the only one who anticipates a box like this waiting for you when you get home from a long days work!
Let me re-phrase...if you are a scrapbooker, the possibilities are endless...as for myself...I am like a kid who opens up a gift on 12/25...its heaven...I love it!
My priority box comes from the Scrap Room on a monthly basis! There are very few months that I am not too crazy about the lines I am mailed for the month, but for most parts they definitely do fantastic job keeping up with whats hot, cute, cool, whatever verbiage you would like to use!
There is a basic base kit that comes with 4 lines of paper. With each line you get coordinating card stock and some embellishment to go with. Besides the "flavor of the month" (the base kit) you can also get "add-ons". Add-ons can consist of:
- Double Shot Kit
- Embellishment Kit
- Bazzill Kit
- Printed Paper Kit
- Stamp Kit
- Project Life Club
All are dope. I currently receive the Double Shot which basically is 2 extra lines (sounds like crack huh), and also the embellishment kit. No such thing as too many of anything!
So...with that said, here is a sample of what they are offering this month:
Flavor of the Month Kit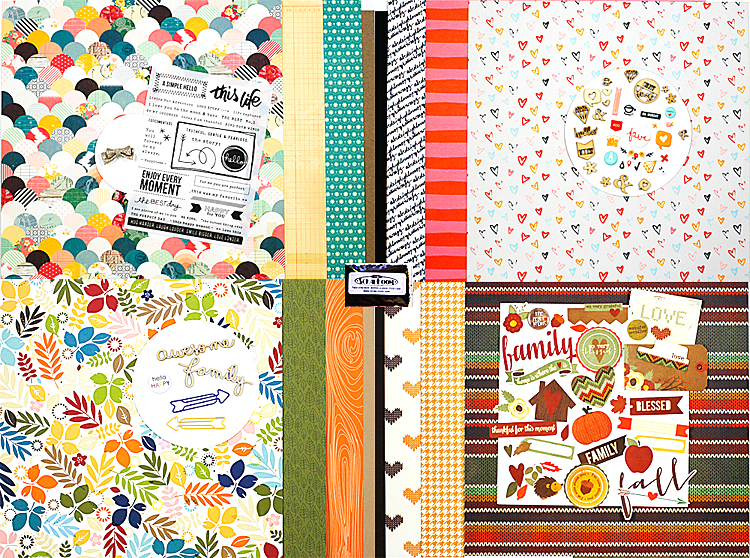 Double Shot Kit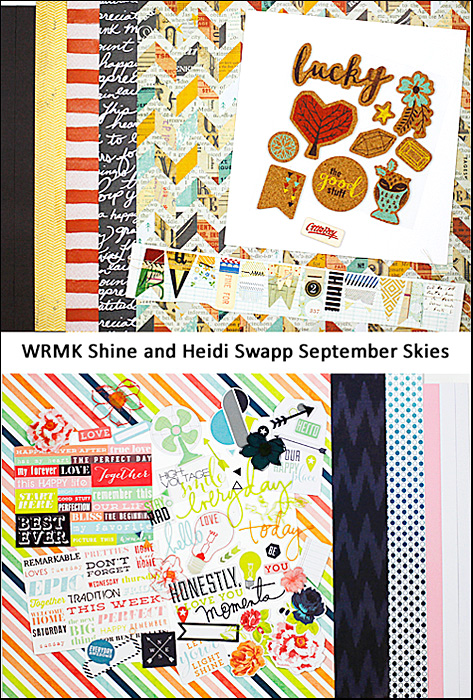 Project Life Kit Club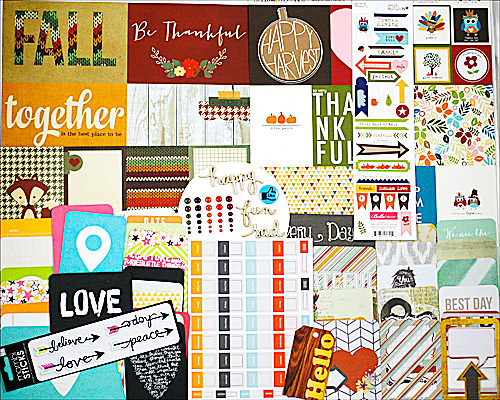 Patterned Paper Kit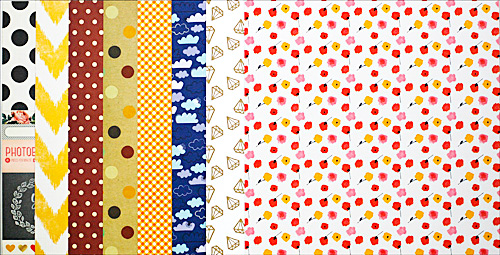 Bazzill Kit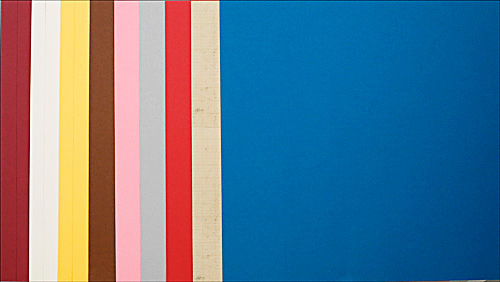 Stamp Kit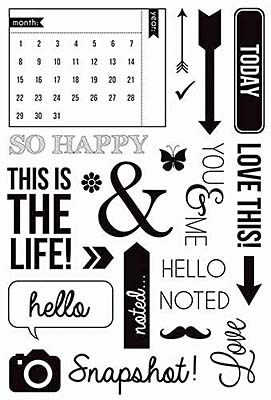 Thats it for now!
Thanks for stopping by!
Tricia