It's so funny how time flys!
I have SO much to share and talk about but get overwhelmed just thinking about it!
Lets see....just off top...I have the following:
- The epic National Scrapbook Weekend Retreat that went down
- My 10 Year Anniversary for my scrapbook group, "WhoGivesAScrap!?"
-Bre's Limo Ride for her Read-A-Thon Fundraiser Success
- So much more...I guess in time...
Until then...here are some of my this weeks funny's from Pinterest!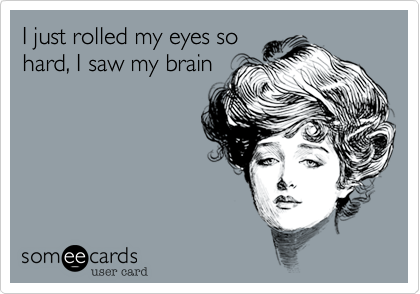 Hope these funnies allowed you to chuckle...I crack up each time I read them!
It's Hump Day! 2 more days to go! Whoop! Whoop!
Until next time!