Only a scrapper knows the feeling of a priority box at your doorstep! Those who get monthly kits from the Scraproom probably smiled just as much as I did once I opened up my goodies! Am I the only one that gets my box all banged up looking like it played parts in the Rodney King Riot? I mean its always kinda beat up! But anyway, as long as my paper goods are not damaged I am SO GOOD! I really can't wait to play with my cool papers!
This month we have:
Crate Paper - Sleigh Ride
Simple Stories - Handmade Holidays
My Minds Eye - All is Bright
Echo Park Paper - This-n-That Christmas
Don't slobber on your keyboard while you look at my goodies! Can't wait to play!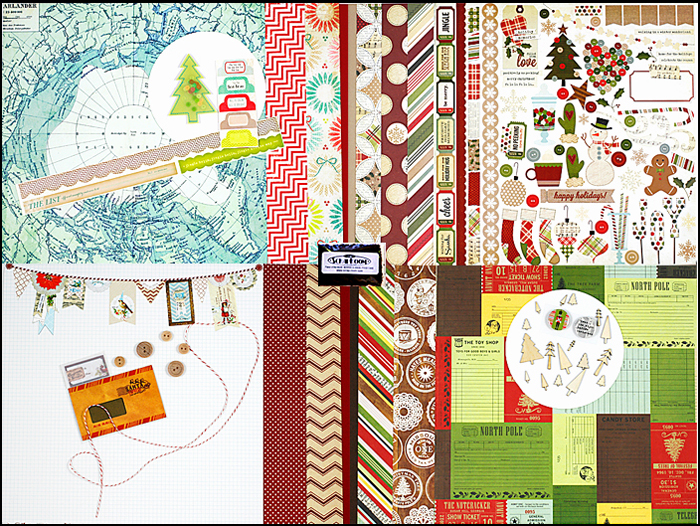 Oh, yes I do get extras...this is the embellishment kit...extra goodies...is always a good thing. This definitely keeps me out the stores!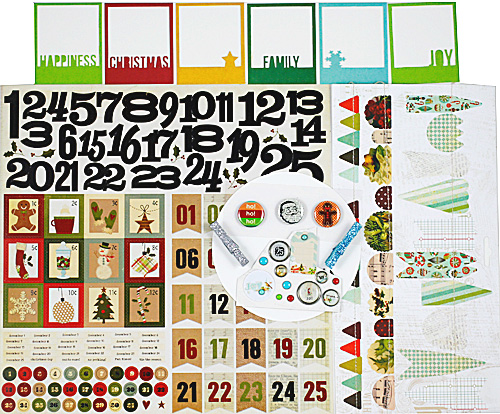 More extras...I also signed up for the coordinating cardstock. It coordinates basically with all the papers that are sent.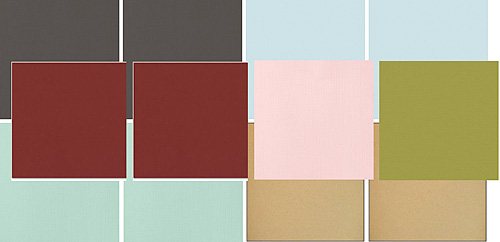 Toodles!